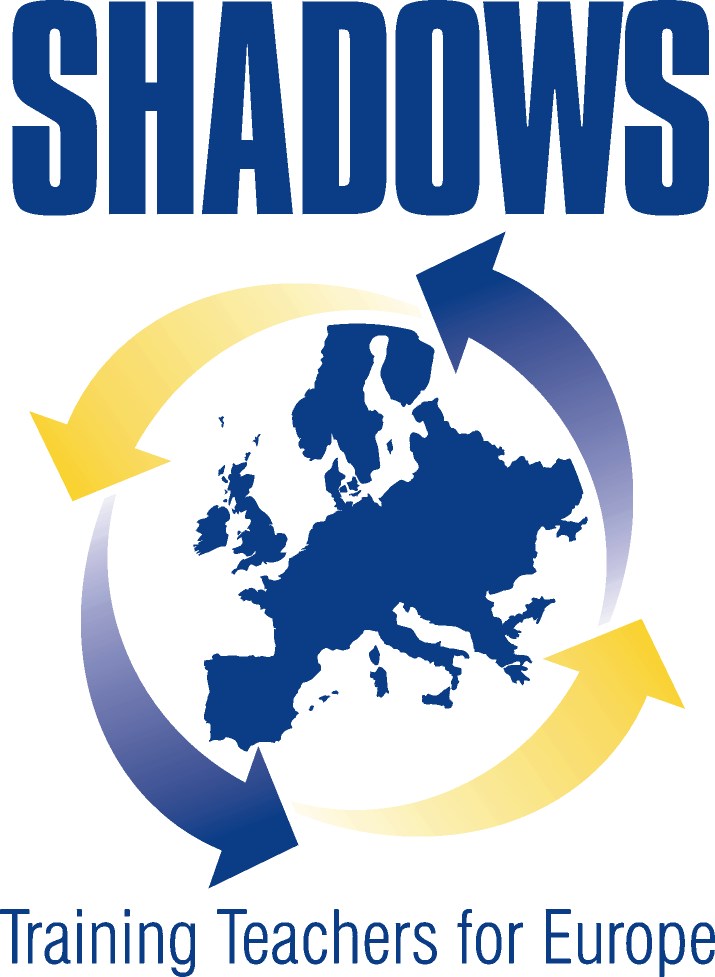 Shadows Professional Development
Shadows Professional Development is a U.K.-based organisation dedicated to professional development throughout the European Union, encouraging the sharing of best practice and the formation of lasting bonds with fellow professionals.
Shadows specialises in arranging courses in the E.U. for U.K. teachers and courses in the UK for teachers from abroad.
ERASMUS+ STRUCTURED TRAINING COURSES for teachers and educational staff
1. School Management Courses: (1 wk or 2 wks)
These courses were produced as a result of a pilot course arranged by the British Council Prague, the Educational Institute of Central Bohemia (VISK), Jazyky v zahraničí s.r.o. and Shadows Professional Development.
The programme is aimed at Head Teachers, Deputy Heads, School Management and Senior Teaching Staff as well as European Programme Coordinators or members of staff involved in Erasmus+ activities.
2. Bi-Component Structured Training Courses (2-8 wks)
One week Intensive English Language plus Practical Methodology in school (School Attachment)
This programme was the result of a Comenius initiative funded by the Department for Education and Skills and the European Commission involving the British Council UK, Tours Langues, France, and Shadows Professional Development.
This course is aimed at non-native speakers of English teaching Students aged a 4 -19. Participants increased their confidence in, and use of, the target language and gain new teaching strategies, skills and activities, methodological approaches and  resources.  Suitable for teachers involved in CLIL.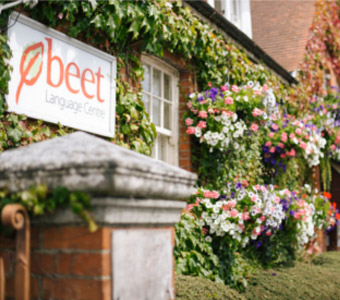 BEET Language Centre
BEET Language Centre is an independent, friendly, family-run school established in 1979!
We're situated in Charminster, a residential area only a few minutes away from Bournemouth's town centre, and a 2 minute walk from our local high street which boasts a Post Office, numerous shops, bars, restaurants and even a nightclub!
We offer General English programmes and a range of optional English Plus courses. We also specialise in Cambridge Examination preparation (FCE, CAE & CPE) as well as IELTS Preparation.
Our students are accommodated in either homestay accommodation, student houses (self-catering) or en-suite summer apartments (available July & August). All our accommodation is available within easy walking distance of the school.
The school is equipped with 2 computer centres, 16 classrooms, a library/bookshop, canteen, Wifi, interactive whiteboards in every classroom and a car park. We have a full and varied social programme every weekday evening and also offer teacher-led Saturday excursions.
BEET is also proud to have a teacher training division (ITTC) and offers CELTA, Delta and Teacher Refresher Courses.
Anglo-Continental
Anglo-Continental is one of the world's leading English language teaching organisations. As a family run school with 59 years' experience in teaching English, we understand the importance of individual care and attention whilst providing professional teaching to meet the needs and expectations of our clients. Anglo-Continental is accredited by The British Council and is a member of the professional associations, English UK and Business English UK.
Our facilities include 84 classrooms, Multi-Media Learning Centre, library, lecture rooms, language laboratories, computers with free internet access, Executive Centre, WI-FI, student restaurant, award winning gardens and sun terrace. The campus is within easy walking distance of Bournemouth's town centre and beach.
Courses include short-term and long-term General English Courses, Academic Study Courses, Examination Preparation and Practice Courses (IELTS, First Certificate, Advanced Certificate in English, TOEFL and TOEIC), Business and Specialised Courses, Business Communication, Finance and Banking, Management, Marketing and Sales, Medical Practice, Legal Practice, Executive Courses, One-to-One Tuition, Teaching Knowledge Test (TKT) Preparation, CELTA Courses, English for Aviation, Club 50+ Courses, Vacation Courses (16-19 years old) and Young Learners' Courses (10-15 years old).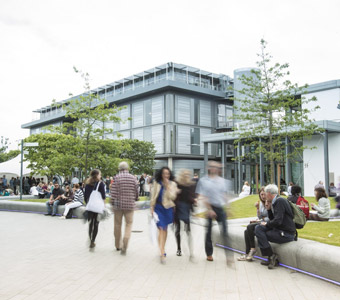 Arts University Bournemouth
Established in 1885 as a specialist institute, the Arts University Bournemouth is a leading university offering high quality specialist education in arts, design and media across the creative industries. Both British and overseas students work together in a friendly and supportive environment where collaboration is the key to a successful study experience and future career. The University has an excellent reputation in the creative industries and many of its specialist courses are considered to be among the best in the country.