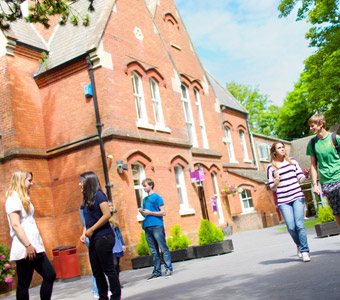 Kings Colleges – Bournemouth
Kings Colleges is a leading group of international colleges in the UK and USA.
We offer university preparation courses and English language training to students from all over the world.
Our colleges are based in some of the best and most popular destinations for international study – Boston and Los Angeles in the USA; London, Oxford and Bournemouth in the UK.
Bournemouth is one of the UKs most popular seaside towns. Kings offers elegance and tradition in the second oldest language school in Bournemouth, perfectly situated just 5-10 minutes walk from the town centre and the beautiful beach. The school has two impressive buildings surrounded by luxurious gardens and patios, with its own on-site sports court, cafeteria and activity hall. Classrooms are spacious, most with interactive whiteboards, and there is a library, 2 computer centres and free WIFI throughout. Kings offers three high quality year round en suite residences within walking distance of the school, including one that is brand new and purpose built in 2012.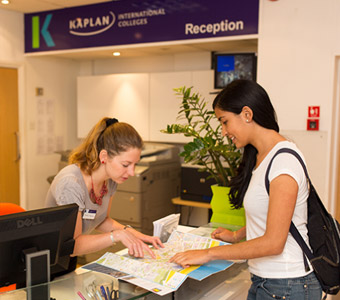 Kaplan Aspect Bournemouth
Kaplan Aspect was established over thirty years ago. We are located in Westbourne fifteen minutes walk from Bournemouth town centre and ten minutes from the beaches. We deliver a wide range of English language training programmes and specialise in preparing students for university including the Bournemouth University Foundation Programme and A levels in partnership with Ringwood High School. Home stay and a range of self catering residential accommodation options are available. We offer a year round social programme and have excellent study facilities including three computer centres and Wi-Fi throughout the school.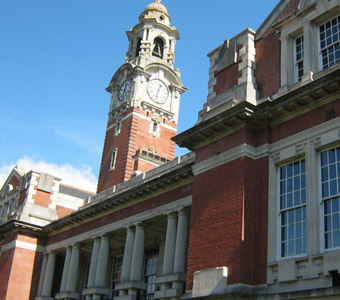 Bournemouth and Poole College
The Bournemouth and Poole College is one of the largest and most established state run further education colleges in the UK offering a wide variety of further and higher education programmes. British education and studying at The Bournemouth and Poole College provides you with the opportunity to study alongside UK students and to get involved in college life. With over 700 overseas students choosing to study with us each year, we enjoy a reputation for high quality education and training, and excellent care and support. The College has been a recent winner of the Government's Beacon Award for the care of international students, and we are proud of the welcome we provide to all learners.
We have students from more than 41 different countries choosing to study with us for professional and technical programmes, English Language, preparation for entry to university, or internationally recognised qualifications for the world of work.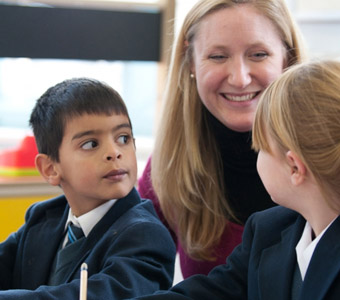 Bournemouth Collegiate School
Bournemouth Collegiate School is an independent day and boarding school for pupils 3 to 18 years.
The Senior School (11-18) has 120 boarders from aged 11 to 18.  Of these boarders, 50% are international from 28 different countries.
The Senior School is situated adjacent to Southbourne beach and is a five-minute drive from Bournemouth Town Centre.
International day and boarding pupils thrive at the Senior School where a Sports Academy with many international coaches operates successfully (football, basketball, athletics, badminton, swimming and many other sports) to complement the excellent academic results, art and drama opportunities at the school.
The Prep School (3- 11) accepts international students as day pupils and is located in Parkstone, Poole.
BCS offers ESOL and IELTS teaching and is an ESOL accredited centre.
Over 50% of our students regularly gain places at the top UK and World universities.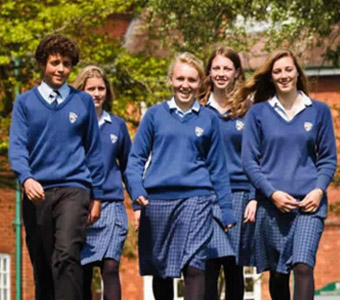 White House Guardianships
Family-owned and operated, White House Guardianships assists agents and parents to place students aged between 7 and 18 into the full British education system, ( NOT EFL) . Our courses, both long- and short-term, use a selection of excellent schools throughout the area. A full guardianship service is provided for the safety of all pupils. All our staff and hosts are checked through the Criminal Records Bureau. Our company is accredited by A.E.G.I.S. and is a corporate partner to Quality English.