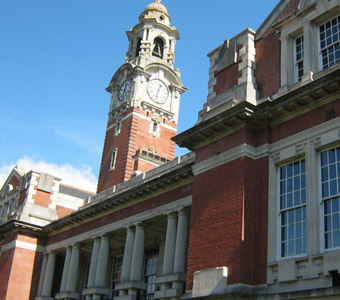 Bournemouth and Poole College
The Bournemouth and Poole College is one of the largest and most established state run further education colleges in the UK offering a wide variety of further and higher education programmes. British education and studying at The Bournemouth and Poole College provides you with the opportunity to study alongside UK students and to get involved in college life. With over 700 overseas students choosing to study with us each year, we enjoy a reputation for high quality education and training, and excellent care and support. The College has been a recent winner of the Government's Beacon Award for the care of international students, and we are proud of the welcome we provide to all learners.
We have students from more than 41 different countries choosing to study with us for professional and technical programmes, English Language, preparation for entry to university, or internationally recognised qualifications for the world of work.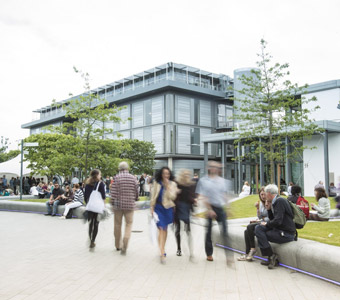 Arts University Bournemouth
Established in 1885 as a specialist institute, the Arts University Bournemouth is a leading university offering high quality specialist education in arts, design and media across the creative industries. Both British and overseas students work together in a friendly and supportive environment where collaboration is the key to a successful study experience and future career. The University has an excellent reputation in the creative industries and many of its specialist courses are considered to be among the best in the country.