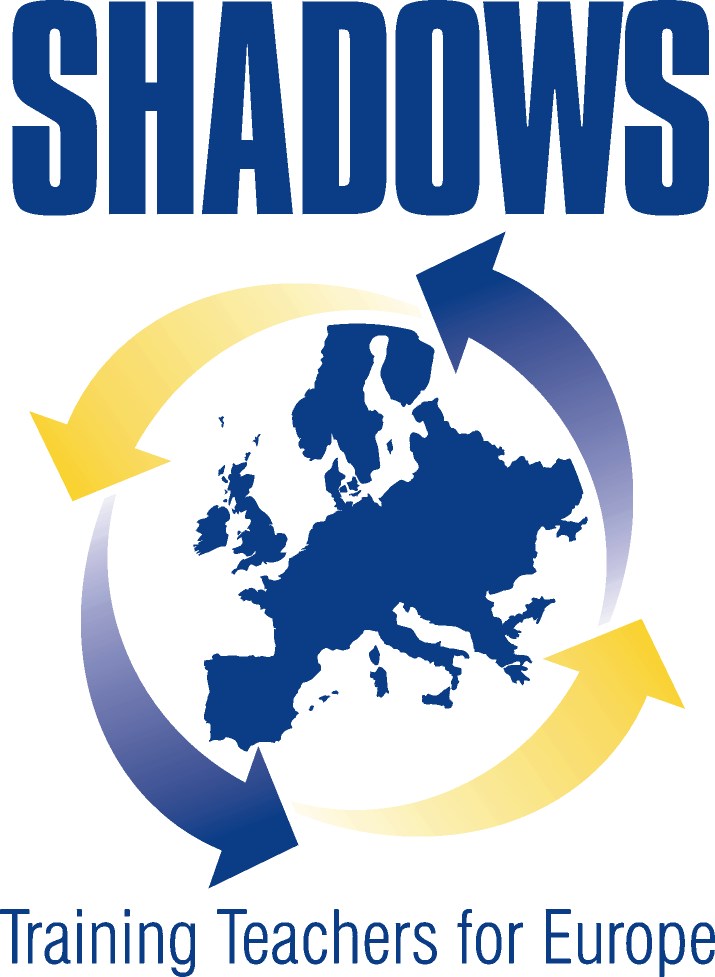 Shadows Professional Development
We are Erasmus+ Schools specialists: PIC – 949086219 – over 20 years' experience in Comenius/Erasmus+ Course Provision, leadership/management of large international school projects and Project Assessment:
Shadows encourages the sharing of best practice and the formation of lasting bonds between fellow professionals. Shadows employs five members of staff with qualifications in, and wide experience of:
Administration, teaching material development, financial management, language teaching, examining, course design, linguistic profiling, teacher training, school management, school inspection, curriculum innovation, leadership and management of large scale projects (school and international), global citizenship initiatives, extensive experience of  Lifelong Learning Comenius /Erasmus+ projects, in-Service Training, conference work, and E.U. Project  assessment.
Shadows Course Providers and Counsellors work in close partnership with partner language schools in the U.K. and throughout the European Union, Erasmus+ National Agencies, Erasmus+ Coordinators in schools, European Teacher Associations, Teacher Training Centres and Continuous Professional Development Organisations, Local Education Authorities, Municipalities and their schools across Europe.
A powerful pan-European offer for Erasmus+ school grant application: multiple and flexible arrival dates for individual participants and for a group of teachers from the same school travelling together.
Learning and Teaching Foreign Languages
CLIL Teaching & Learning School Subjects in a Foreign Language
How to Empower and Motivate Students
Language for Business
Language & School Attachments ("Bi-Component")
Language & Culture
Language & IT for the Classroom
School Management Training   (for Head Teachers, Deputy Heads, School Management /Senior Teaching Staff as well as European Programme Coordinators or members of staff involved in Erasmus+ activities)
Erasmus+ Schools Grant Applications
Courses all-year
Permanent Premises
Permanent Academic & Pastoral Staff
Erasmus+ Specialist Expertise.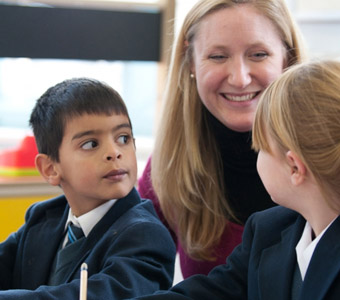 Bournemouth Collegiate School
Bournemouth Collegiate School is an independent day and boarding school for pupils 3 to 18 years.
The Senior School (11-18) has 120 boarders from aged 11 to 18.  Of these boarders, 50% are international from 28 different countries.
The Senior School is situated adjacent to Southbourne beach and is a five-minute drive from Bournemouth Town Centre.
International day and boarding pupils thrive at the Senior School where a Sports Academy with many international coaches operates successfully (football, basketball, athletics, badminton, swimming and many other sports) to complement the excellent academic results, art and drama opportunities at the school.
The Prep School (3- 11) accepts international students as day pupils and is located in Parkstone, Poole.
BCS offers ESOL and IELTS teaching and is an ESOL accredited centre.
Over 50% of our students regularly gain places at the top UK and World universities.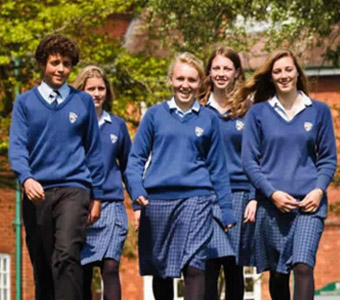 White House Guardianships
Family-owned and operated, White House Guardianships assists agents and parents to place students aged between 7 and 18 into the full British education system, ( NOT EFL) . Our courses, both long- and short-term, use a selection of excellent schools throughout the area. A full guardianship service is provided for the safety of all pupils. All our staff and hosts are checked through the Criminal Records Bureau. Our company is accredited by A.E.G.I.S. and is a corporate partner to Quality English.