Earn commission by sending students to LIVE, LEARN & WORK on the beautiful south coast of England
Established in early 2022, this innovative new programme helps your students come to the UK on a rewarding study and working holiday.
This unique programme, created by the International Education Association (IEA) and BH Area Hospitality Association (BAHA), takes advantage of the UK's Youth Mobility Scheme visa that allows people aged 18 to 30 from 11 participating countries* to travel, study and work in the UK for up to two years.
Our dedicated staff and network will help place your students in an IEA accredited English language school followed by a work placement in the hospitality sector in Bournemouth, Christchurch or Poole. It can be difficult for international students to find job opportunities in the UK, but we have access to many paid jobs offering free training and certificates too.
* Australia, Canada, New Zealand, San Marino, Monaco, Iceland, Japan, Korea, Hong Kong, Taiwan and India.

Please note that students must first enter a ballot if applying for a Youth Mobility Scheme visa from Hong Kong, Japan, South Korea or Taiwan. The ballot is due to open in July for two days only – more details can be found here: https://www.gov.uk/guidance/youth-mobility-scheme-visa-ballot-system
How Does the Programme Work?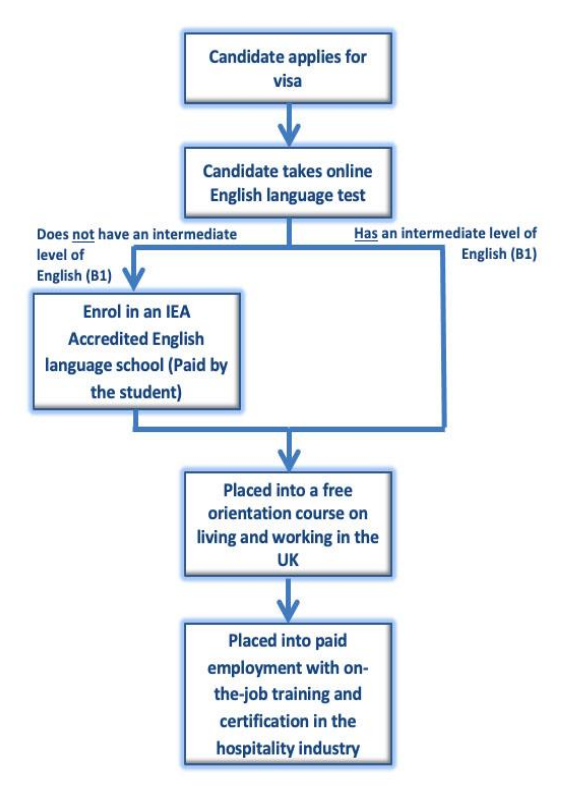 About the South Coast of England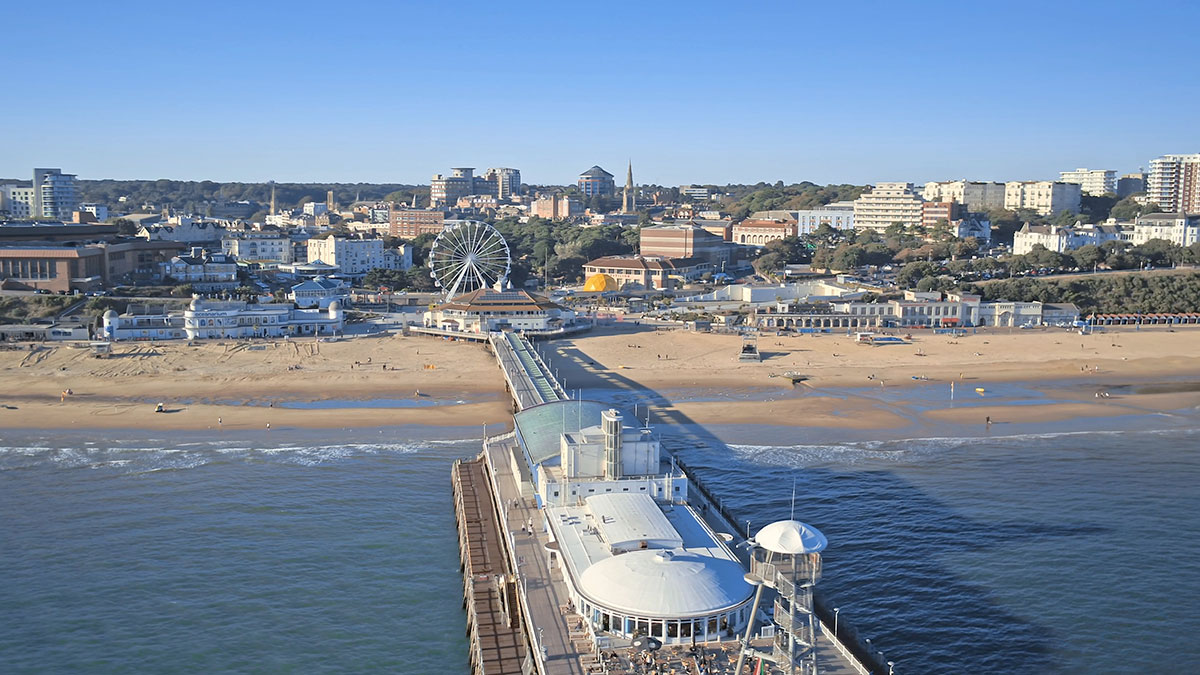 Bournemouth, Christchurch and Poole are popular tourist destinations for locals, international visitors and students alike. Conveniently located just two hours by rail or car from London, with a local airport and ports to European destinations, as well as spectacular scenery, sandy beaches, history, and a thriving nightlife – it's the ideal location for young adults who wish to live, work, and travel in the UK and Europe.
Follow us over on Instagram, Facebook and LinkedIn to learn more about the programme, the people involved, and the beautiful Bournemouth, Poole and Christchurch area.