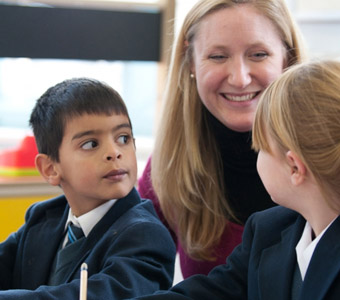 Bournemouth Collegiate School
Bournemouth Collegiate School is an independent day and boarding school for pupils 3 to 18 years.
The Senior School (11-18) has 120 boarders from aged 11 to 18.  Of these boarders, 50% are international from 28 different countries.
The Senior School is situated adjacent to Southbourne beach and is a five-minute drive from Bournemouth Town Centre.
International day and boarding pupils thrive at the Senior School where a Sports Academy with many international coaches operates successfully (football, basketball, athletics, badminton, swimming and many other sports) to complement the excellent academic results, art and drama opportunities at the school.
The Prep School (3- 11) accepts international students as day pupils and is located in Parkstone, Poole.
BCS offers ESOL and IELTS teaching and is an ESOL accredited centre.
Over 50% of our students regularly gain places at the top UK and World universities.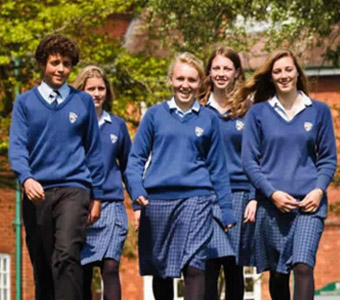 Whitehouse Guardianship
Family-owned and operated, White House Guardianships assists agents and parents to place students aged between 7 and 18 into the full British education system, ( NOT EFL) . Our courses, both long- and short-term, use a selection of excellent schools throughout the area. A full guardianship service is provided for the safety of all pupils. All our staff and hosts are checked through the Criminal Records Bureau. Our company is accredited by A.E.G.I.S. and is a corporate partner to Quality English.